School
Tuition and Fee Payment with RBC

Kindly follow the instructions outlined in the demo below to create a new template and make payments to our RBC™account.
When creating the template, the beneficiary's name is RCANB CATHOLIC EDUCATION CENTRE and the beneficiary's account number is 057452897445.
Once a payment has been made, please send an email to Mr. Andrew Gilbert, at algilbert@cec.edu.bs advising him of the transaction.
---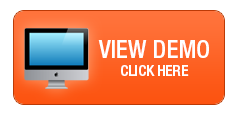 ---